I wish I had this blog back when she was younger.
That I had a nice camera with video to capture all the moments of her growing and getting into trouble.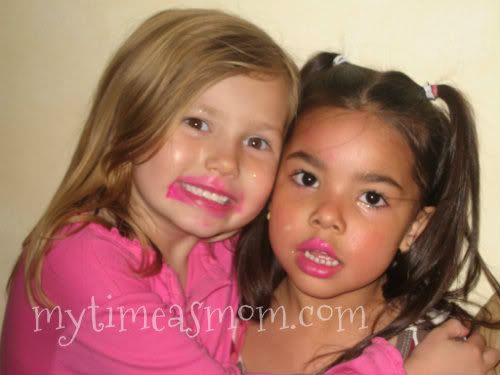 A computer that the images could have been stored on instead of prints sitting in a box.
So that when she grows up and looks through my archives, she knows I loved her.
That her sister wasn't the main focus of my time.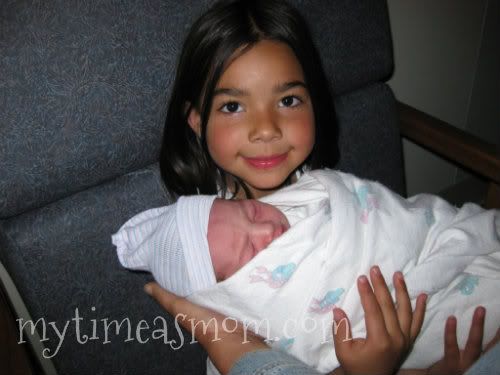 I hope she will know that I did take pictures of her, they just don't have the same quality and are not as easy to post.
That I did talk about her all. the. time. It just wasn't on the Internet.
And that for 5 1/2 years she was my only focus.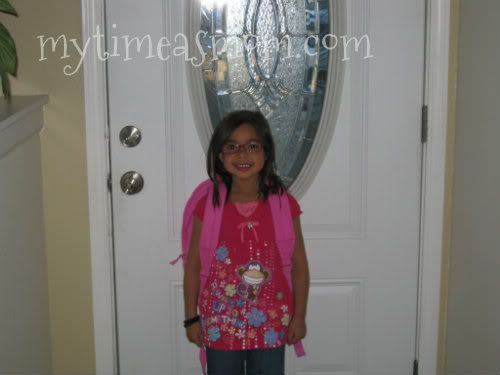 I hope she knows how much I loved her and that I was always proud of her.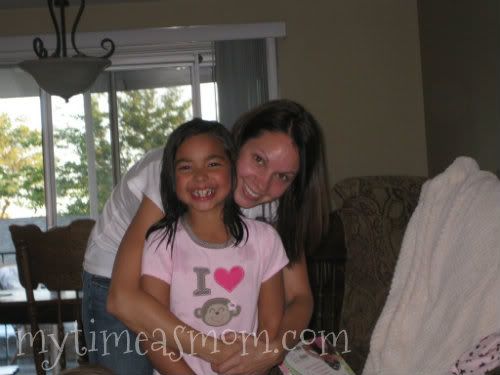 Post title credit goes to Garth Brooks and his song, If Tomorrow Never Comes.
I also hope that you all love this Midori Rickey we have featured on One Martini today.
Latest posts by Jessica Torres (see all)