Just a few quick pictures to bring a smile to your face.
Once again, that Siri proved she is funny and so very smart.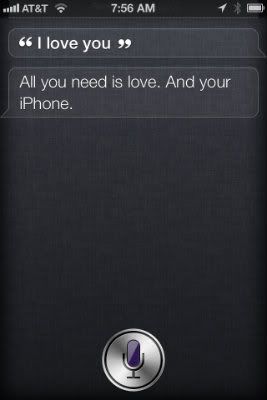 And what would life be like without some inappropriate language from my toddler?
Happy Friday and hope you all have a nice Mother's Day weekend!
Don't forget to check out the cocktails over at One Martini at a Time if you need something to drink this weekend. They will all make you smile. Big.
Latest posts by Jessica Torres (see all)