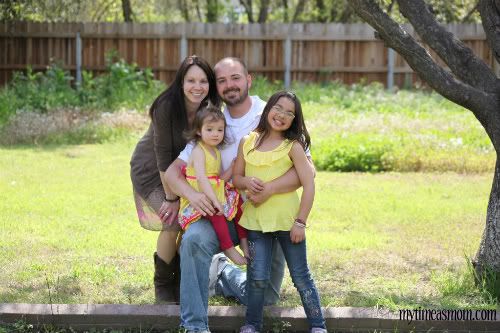 For the first time in many years I don't have to worry about doing homework during Spring Break.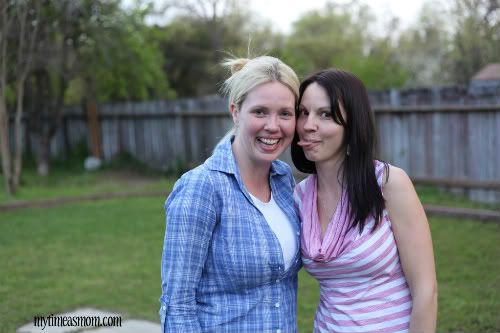 Instead, I get to spend time goofing around with my family.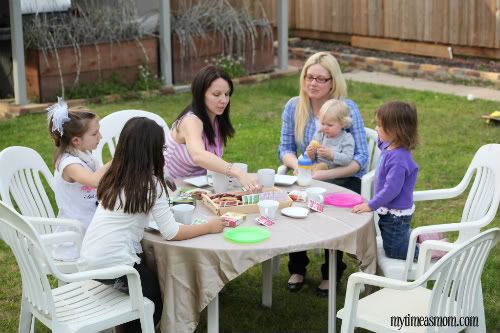 Hosting a tea party (more on this soon).
And eating the kids' Easter candy (thanks sister for playing Easter bunny because I got the kids nothing this year).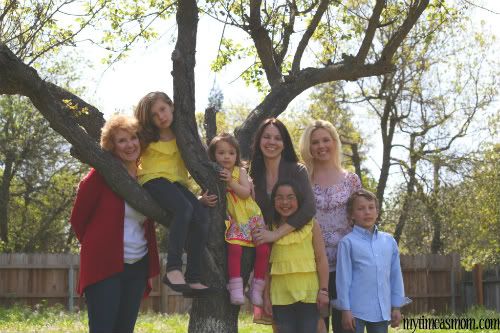 Actually, I think I'll skip the candy and have a Pink Lilikoi Martini instead. It's healthier.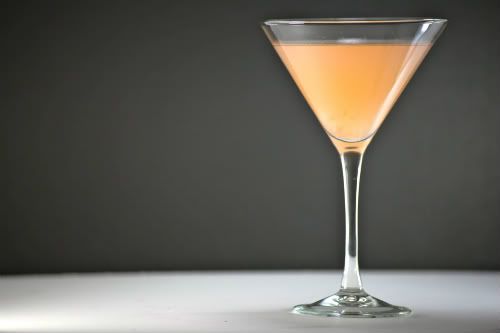 Hope you all had a fabulous Easter!
Don't forget to enter the Fresh Produce giveaway. It ends Wed April 11th at 9pm PST.
The following two tabs change content below.
Latest posts by Jessica Torres (see all)