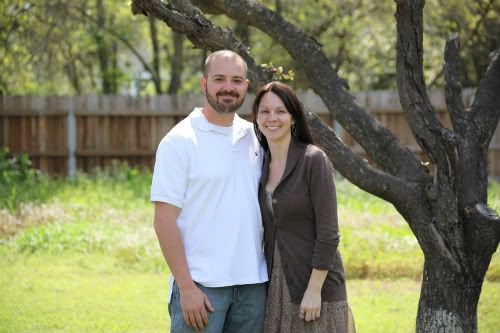 The other day the husband let me in on a little secret.
He said after many years, he has finally figured me out.
He believes that…
When I call him and I start out with "hey" it means something is not going my way and he needs to play Captain Save-A-Mom.
Or if I start the call off by saying "hi" it means I'm up to no good (aka want to spend lots of money).
But if it's just a "hello" then it means I'm in the mood to just chat.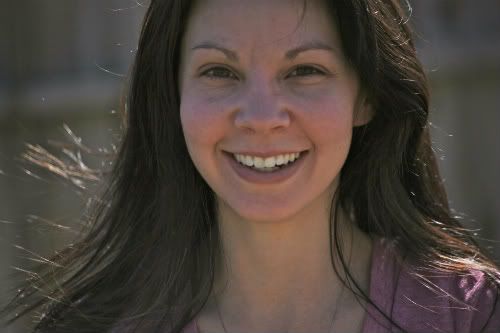 Sending me on unsupervised trips to Costco, Target, BevMo!, etc will result in purchases of several items not on the shopping list.
I will not get out of bed on a weekend before 9am if there is not a coffee from Starbucks (or Purple Bean a local coffee shop) on the night stand waiting for me.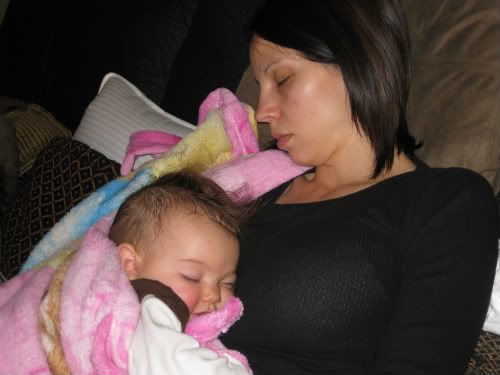 Now that he has let me in on these little secrets of wisdom he has figured out I think it's time to switch things up a bit.
But what should I do….?
Maybe I should drink a Cowgirl Razzberry-Tini while I think about. 
The following two tabs change content below.
Latest posts by Jessica Torres (see all)