Summer is my favorite time of the year.
When the sun is out and we can spend time outside and on the lake.
However, with two kids in tow, it's hard to be away from the house too long without food and water.
Fortunately, my friends at eBags are awesome and make a huge lunchbox type cooler with a ton of storage.
They sent me this grey Crew Cooler II so that we will never be without sustenance (as long as I remember to pack the food and bring it with us).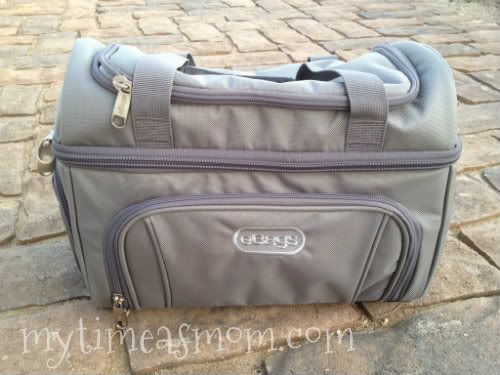 As with the Kalya tote bag I have, the Crew Cooler has a butt-load of zippered storage space and the liner inside is replaceable.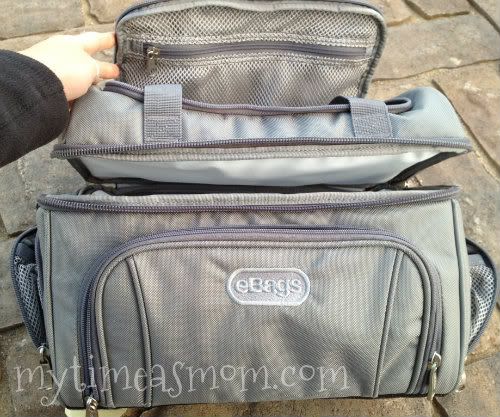 (I'm fairly certain I can even hide a flask in it.)
While we are still waiting for the weather to stay nice here, we are already making big plans for the cooler.
The eBags Crew Cooler will accompany us…
On the boat.
On picnics to various parks around town.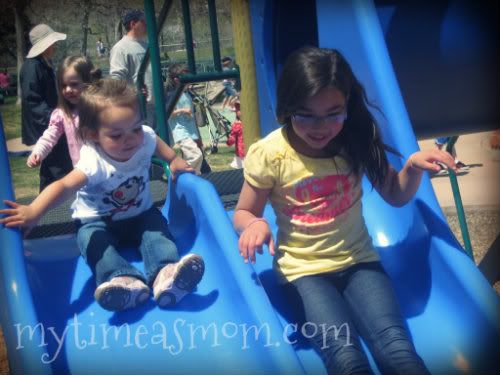 On camping trips (which the husband said I have to go on this year despite my opinion that camping is not a vacation).
On day trips out of town to places like Lake Tahoe and Virginia City.
And wherever else I can take these crazy kids to keep them busy during the day.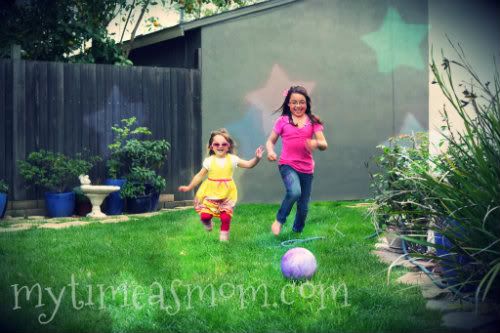 And to find out what the girls would pack in the cooler if they had the chance, watch this video.
eBags sent me this bag as part of their Mom's The Word Gift Guide. They reached out to a select number of mom's with blog and had them pick an item from Bags by eBags that would make a perfect Mother's Day gift. Clearly I chose the Cooler because it's going to make my life easier.
Be sure to follow Bags by eBags on Twitter and Facebook so that you can see the bags that the other bloggers picked for the Mom's the Word Gift Guide.
Note, I received the Cooler from eBags but I did not receive compensation. All opinions, pictures, and the idea to hide a flask in the cooler are my own.
That flask I mentioned may or may not be filled with Mango, Papaya, Pineapple Infused Tequila. 
Latest posts by Jessica Torres (see all)