We take our skin care very serious around here. In an effort to find a great face cream while protecting the animals from testing, Layla took it into her own hands to try out various products.
First she tried peas…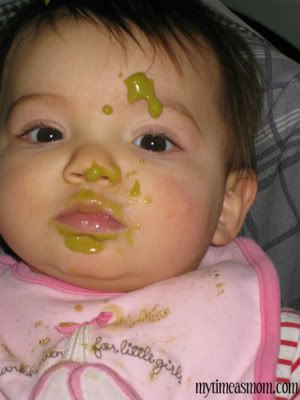 She was worried the green wouldn't match her complexion so she decided to try refried beans.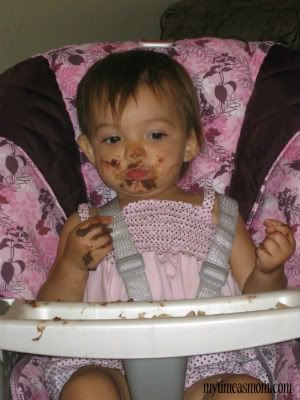 The beans made her a bit gassy because she ate them while also rubbing into her skin so she moved to peanut butter. Still high in protein but no smelly side effects.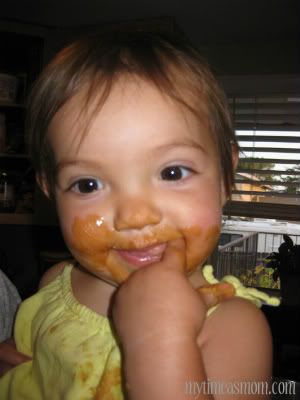 Food wasn't making her skin as soft as she wanted so she switched things up a bit with butt paste.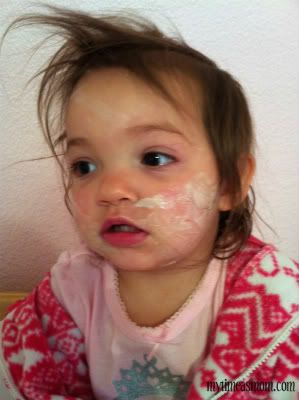 The butt paste made her skin soft but had a slightly funky smell so she tried mascara.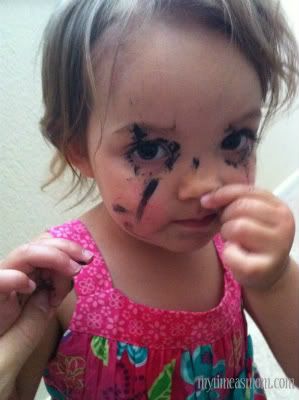 Mascara was hard to get off so she moved onto lipgloss which was way too sticky.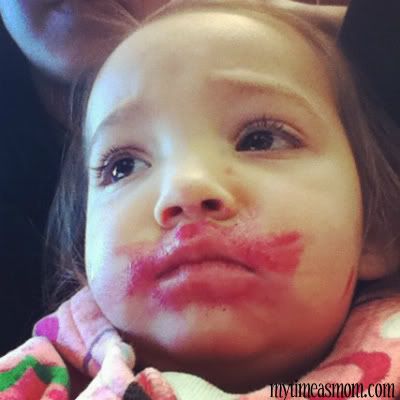 I don't think she is 100% satisfied yet but at least she has stopped using markers. They were making her smile funny.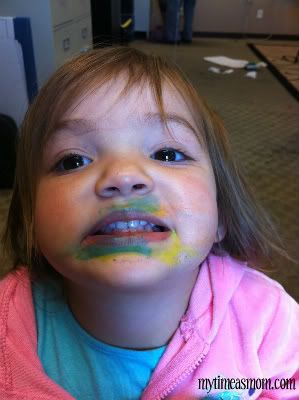 Latest posts by Jessica Torres (see all)