Once again I'm at a major crossroad in my life.
When I decided to give up my career and stay at home with my kids I knew my future for the next few years would be centered around them.
The plan was that I would go back to work eventually.
Since then, life has changed…
We started a business, and then another one.
I got into blogging, social media, and web design.
We are going to homeschool our children.
So the crossroads.
One path leads to my children.
Educating them for the next 10+ years.
On this path, a full time job is not an option. I can't do both.
The other path leads to my career.
I could get a full time job outside of the home.
I could really put forth an effort with social media and design and work from home.
Either way, I would have to devote more time to work and less time to my children.
So here I sit at the crossroads.
I know which path I will choose.
And my heart is okay with that.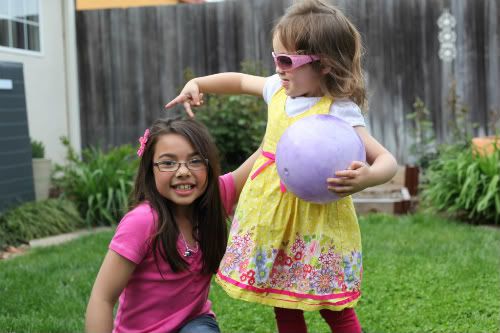 As long as I can still sip Chocolate Mint Mojitos after a long day.
Latest posts by Jessica Torres (see all)