I've never thought of myself as a creative person.
I wasn't good at art, pottery, or any of those other things that required seeing something in your head and then creating it.
In high school I made my own clothes but they were always from a pattern.
I've been quilting for years but always following the directions in the book. All I had to do was pick out the material.
But lately, I've been challenging myself.
Creating martinis for One Martini at a Time and directing the husband on how I want the pictures taken.
Special thanks to Alison (Mama Wants This) for the martini making apron.
Making quilts that require more than just following the directions.
A quilt started by my Aunt that I had to figure out how to finish.
Doing web design and print media (in fact, the husband and I started doing web design/print media through our business. I've done a few sites already with more in the works).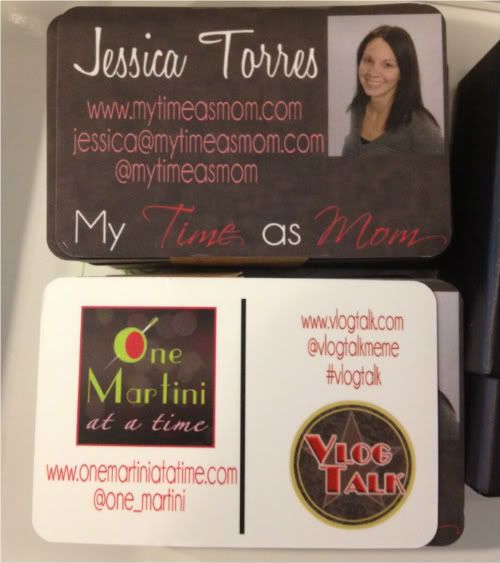 My business cards that no longer match my blog but I am still going to use because I have a lot of them left over from Blissdom. 
I redid my blog design after finally coming up with an idea that I loved. The goal is to have a greater focus on my posts instead of the header and background.
I'm finally starting to feel the creative bone in my body.
It feels good. 
To help you feel good we have a Strawberry Sunrise Martini posted over at One Martini at a Time.
The following two tabs change content below.
Latest posts by Jessica Torres (see all)