Not only is Layla a wild child in her actions, but her hair has also been uncontrollable since the day she was born.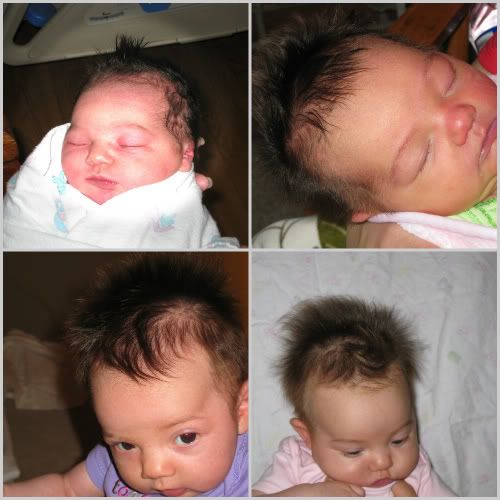 I tried many different techniques to tame the wild beast that lives on top of her head.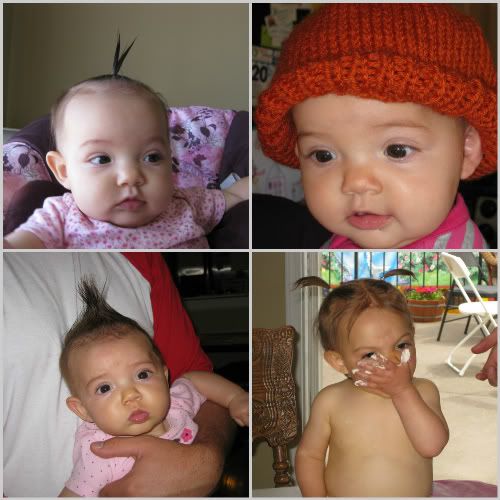 Clearly, I'm not done yet.
The following two tabs change content below.
Latest posts by Jessica Torres (see all)