It was either February or March.
The date on the calendar is a blur but the details are not.
We talked of health insurance, bills, and other important matters.
We were still adjusting to life together in our new house in Sparks, Nevada.
The subject of marriage came up.
For "logistical" reasons.
(No, I was not pregnant).
We agreed it would be best.
There was no ring or bended knee.
Just words.
Words that changed our lives.
It's been 5 years now since we talked of marriage.
I wouldn't change a thing.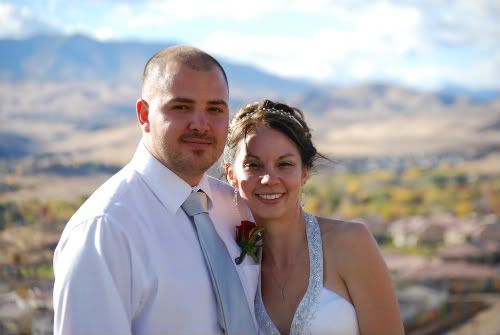 The following two tabs change content below.
Latest posts by Jessica Torres (see all)