This is just a quick post to remind you to check out One Martini at a Time for some drinks for your New Year's Eve celebration.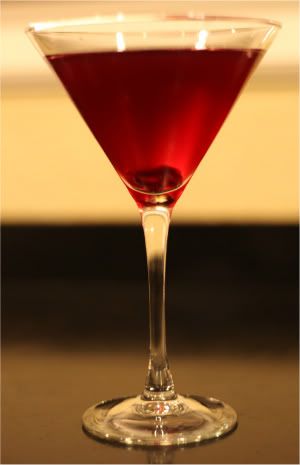 This week we posted:
I hope everyone enjoys their last couple days of 2011 and I'll be back next year to post with more of my usual nonsense.
If you are missing me this week you can always find me on Twitter and on my Facebook page.
The following two tabs change content below.
Latest posts by Jessica Torres (see all)