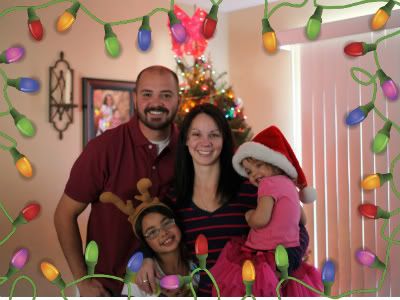 Growing up with divorced parents, Christmas was always split. One year my sister and I woud spend Christmas Eve and half of Christmas day with one parent and the rest of Christmas day with the other parent. The next year we would switch.
Because of this, it was difficult to maintain any family traditions.
After I moved out on my own and had my first child, Christmas became a hectic holiday. We would travel to many different houses to spend an hour or two with friends and family so that everyone could see my daughter for Christmas. After my second daughter was born, more people were added to the list that we needed to visit.
Honestly, Christmas burned me out after a few years of visiting so many people in such a short period of time. Christmas had lost its sense of family and magic for me. Instead, it had become a mad dash to see people and get presents for the girls.
Last year, we ended the tradition of house hopping on Christmas. We bought a tree, decorated our house for Christmas and resolved to stay home for the holiday.
Anyone who wanted to make the trek to Reno was welcome to stay with us for Christmas as our house had plenty of room.
Christmas day we had no rushed plans, no need to get dressed right away or to follow a tight schedule.
We woke in our own beds to the excitement of our children who wanted to see what Santa had left for them at their own house.
It was perfect.
I felt excited about Christmas again.
This year we will do the same.
We are now building our own traditions for our family and memories for our children.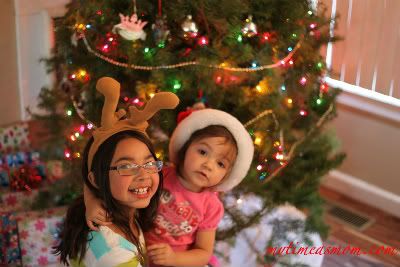 Over at One Martini at a Time we are sharing a Chocolate Mint Martini recipe that will be perfect to make for this holiday season.
The following two tabs change content below.
Latest posts by Jessica Torres (see all)